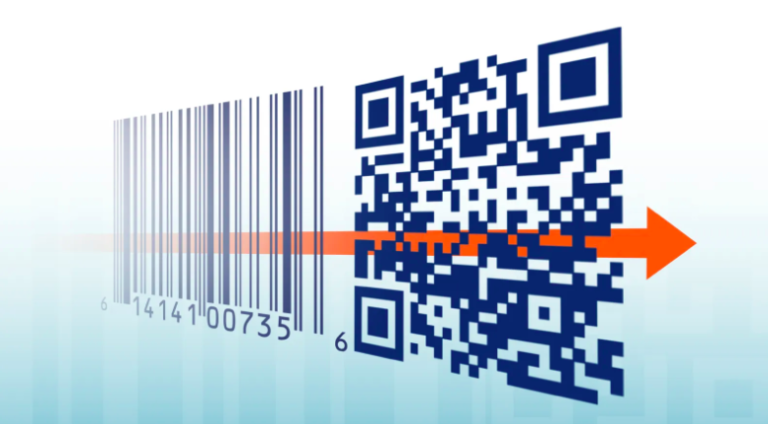 2D Barcode Scanning Test Plan
The University of Memphis test lab was commissioned by GS1 to evaluate varying aspects involving scanning 2D barcodes in retail point-of-sale environments. The initial plan was to provide guidance for all stakeholders to not only prove the viability of the 2D Digital Link barcode but also to identify where/how 2D barcodes would need to be placed during the interim transition period.
By establishing different barcode scanning benchmarks, the testing would provide direction for the following:
The speed at which different barcodes can be scanned with accuracy.
The amount and type of encoded data impact accuracy and speed.
Understanding how scanning systems performed with interim UPC/EAN and QR Code.
Barcode placement considerations for the interim format include both UPC/EAN and QR Code symbols.
Impact on performance when different decoding algorithms are turned on.
The test plan consisted of three Tiers of testing and each was performed with a variety of variables changed.
Tier 1 Baseline Tests: Establish a baseline for single symbols with only a single GTIN

UPC/EAN, GAS1 Databar Omnidirectional barcodes – benchmark against existing standards
GS1 DataMatrix and GS1 QR Code
Data Matrix and QR Code (Digital Link URI syntax with only the GTIN)
2D barcode scanning Tier 1 final results
Tier 2 tests – Understand how additional data in single barcodes impact scanning performance.

GS1 Databar Expanded Stacked
GS1 DataMatrix
Data Matrix and QR Code (Digital Link URI syntax with only the GTIN)
2D barcode scanning Tier 2 final results (July 2022)
Tier 3 Tests – Understand how the colocation of multiple barcodes affects scanning performance.

Colocation of UPC/EAN with one additional barcode (QR Code, Data Matrix)
Colocation of multiple 2D barcodes with each other
2D barcode scanning Tier 3 final results (December 2022)
As the above information is shared with stakeholders, additional questions and concerns will be collected to drive specific testing.