Step 3: Determine How To Mark Products
Once you have built your UPC identifier from your Company Prefix & Product Number, you have to determine how you are going to get the UPC barcode on your product.
If your package design has NOT yet been printed, you need a digital barcode file (.eps) which can be incorporated in package/label design. There are many types of digital file types but only .eps formatted files should be used for digital barcode artwork.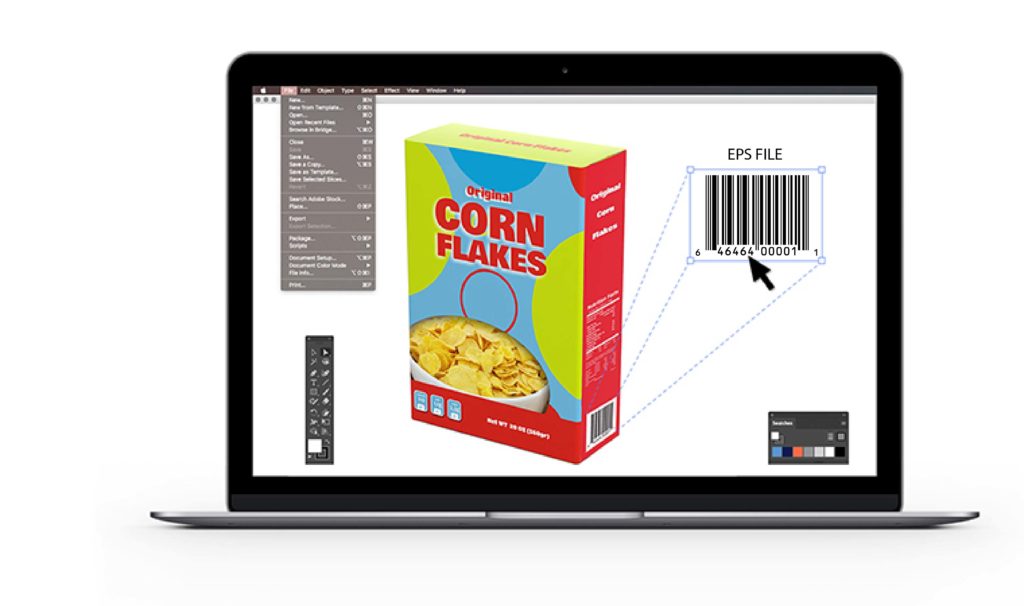 If you already have packaging (or labels) printed for your product, you can apply printed barcode labels on each item. Obviously, it is more cost effective to include a barcode automatically on your original artwork, but many companies think about UPC barcoding after they started production.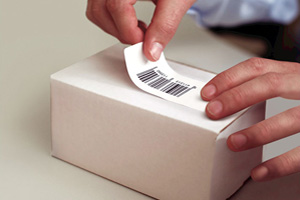 Have you already printed the packaging or labels for your product?
NO, my packaging or labels have not been printed.
---
YES, my packaging or labels have been printed.
---
Watch the video below to learn about the comprehensive process.